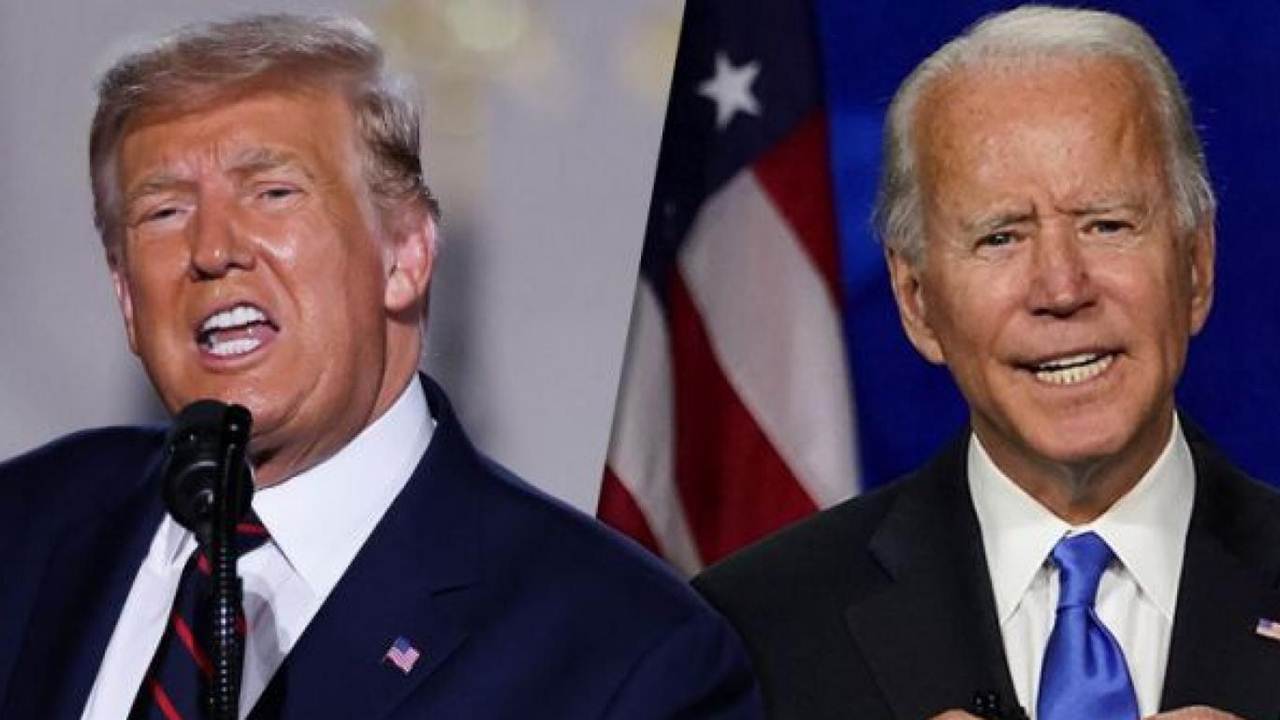 The incumbent US President Donald Trump has once again made it clear that he has no intention of admitting his defeat in the presidential election. He tightened his allegations about alleged election fraud and announced further lawsuits on Monday night.
Trump wrote on Twitter that he will soon initiate "major lawsuits" that question the outcome of the November 3 presidential election. "Our big lawsuits, exposing the unconstitutionality of the 2020 elections and the insolence with which things were done to change the outcome, are about to be filed!"
The Democratic candidate Joe Biden had prevailed in the election against the Republican incumbent Trump. Trump continues to deny his election defeat and hopes to overturn Biden's victory on the judiciary. Official election officials from both camps have stated that there are no signs of major irregularities in the polls.
The previous lawsuits have had little success in court. Authorities also described the choice as the safest so far.
Trump attorneys weaken Pennsylvania lawsuit
Meanwhile, Trump's lawyers have toned down a lawsuit against the result of the presidential election in the important state of Pennsylvania. When updating the complaint, you deleted the allegations that the vote counting violated constitutional rights by Trump observers. Trump's lawyers wanted to invalidate several hundred thousand votes in Pennsylvania on this basis.
The allegation remains that Trump's Republican voters were disadvantaged in Pennsylvania because some districts with a democratic orientation were allowed to correct mistakes in ballot papers.