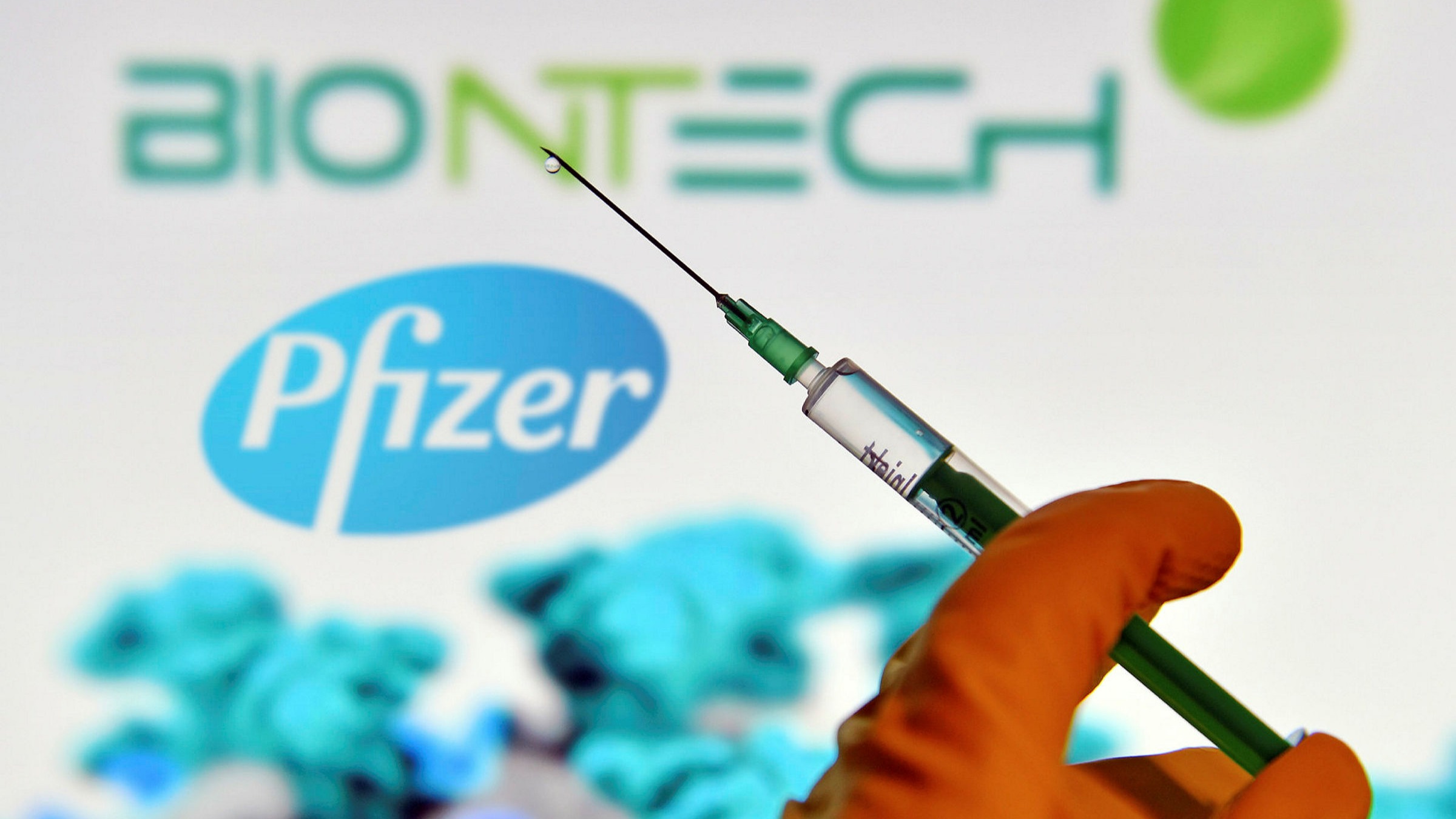 The European Union can buy up to 300 million doses of the promising corona vaccine from Biontech and Pfizer. In the morning the EU Commission gave the green light for the framework agreement with the two companies. Germany and the other EU countries are entitled to purchase rights for the vaccine as soon as it receives approval.
In a statement, Biontech and Pfizer announced that the supply agreement with the EU was concluded. It includes 200 million vaccine doses and the option to purchase another 100 million. The companies plan to start delivery at the end of 2020. The prerequisite is that clinical success is confirmed and the authorities grant approval.
Biontech and Pfizer announced on Monday that their vaccine offered more than 90 percent protection against Covid-19. However, the studies on this are not yet complete. They announced an application for approval in the USA for next week at the earliest. Approval is also being sought in Europe. The vaccine is manufactured according to Biontech specifications in production facilities in Germany and Belgium.
Biontech for fair vaccine distribution
The Mainz company Biontech had previously countered fears that the vaccine developed with the US company Pfizer could initially be distributed preferentially in the USA. "We have agreed with Pfizer that we will distribute the vaccine evenly and fairly," said Biontech CFO Sierk Poetting to the "Stuttgarter Nachrichten" and the "Stuttgarter Zeitung". His company "definitely does not want the batches to be unfairly inflated in individual regions," stressed Poetting. That is why Biontech made it important that a large part of the vaccine could be manufactured in Europe. "We will decide on the distribution together with Pfizer," emphasized the CFO.