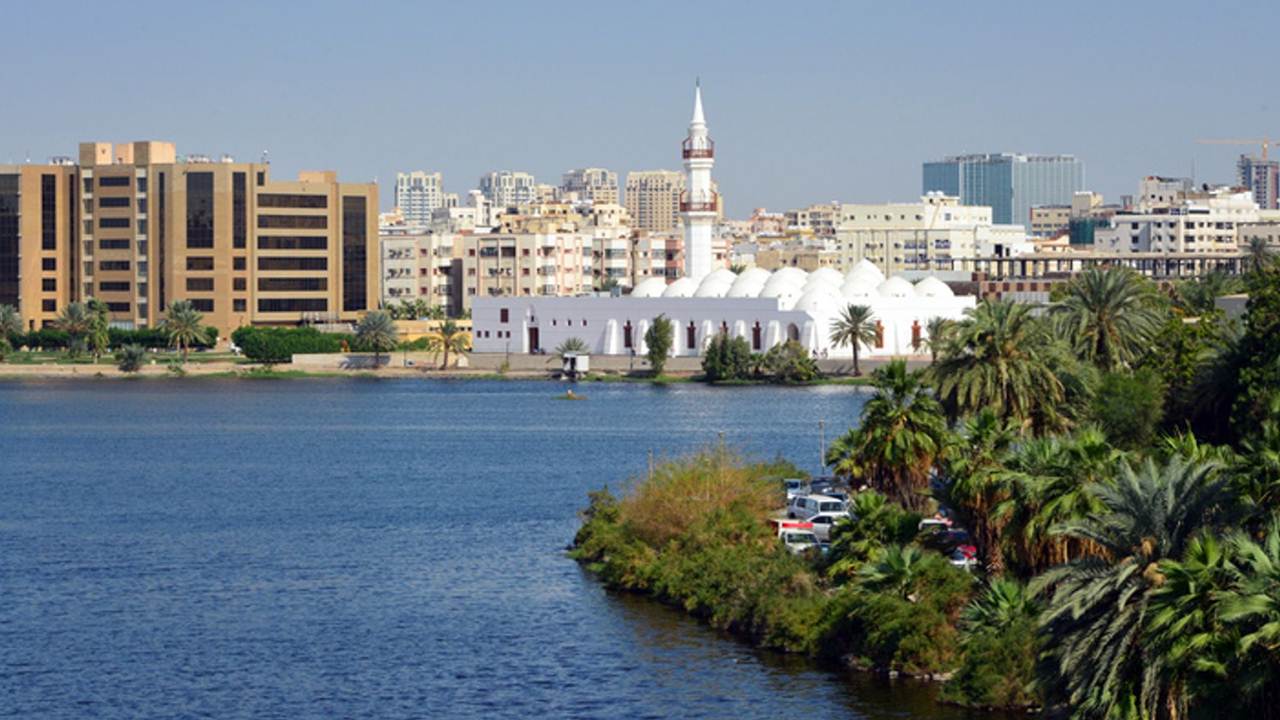 Several people were injured in a bomb attack on a memorial ceremony in the presence of European diplomats in Saudi Arabia on Wednesday. Representatives of several consulates, including from France, were present at the commemoration in a non-Muslim cemetery in Jeddah to commemorate the end of the First World War, the French Foreign Ministry announced in Paris.
France strongly condemns this "vile attack". According to the Foreign Office in Berlin, German diplomats were not present at the memorial ceremony.
In Jeddah, in western Saudi Arabia, an attack on a security guard in front of the French consulate did not occur until the end of October. The security guard was injured and the local attacker arrested. The embassy then called on all French in Saudi Arabia to "be more vigilant".